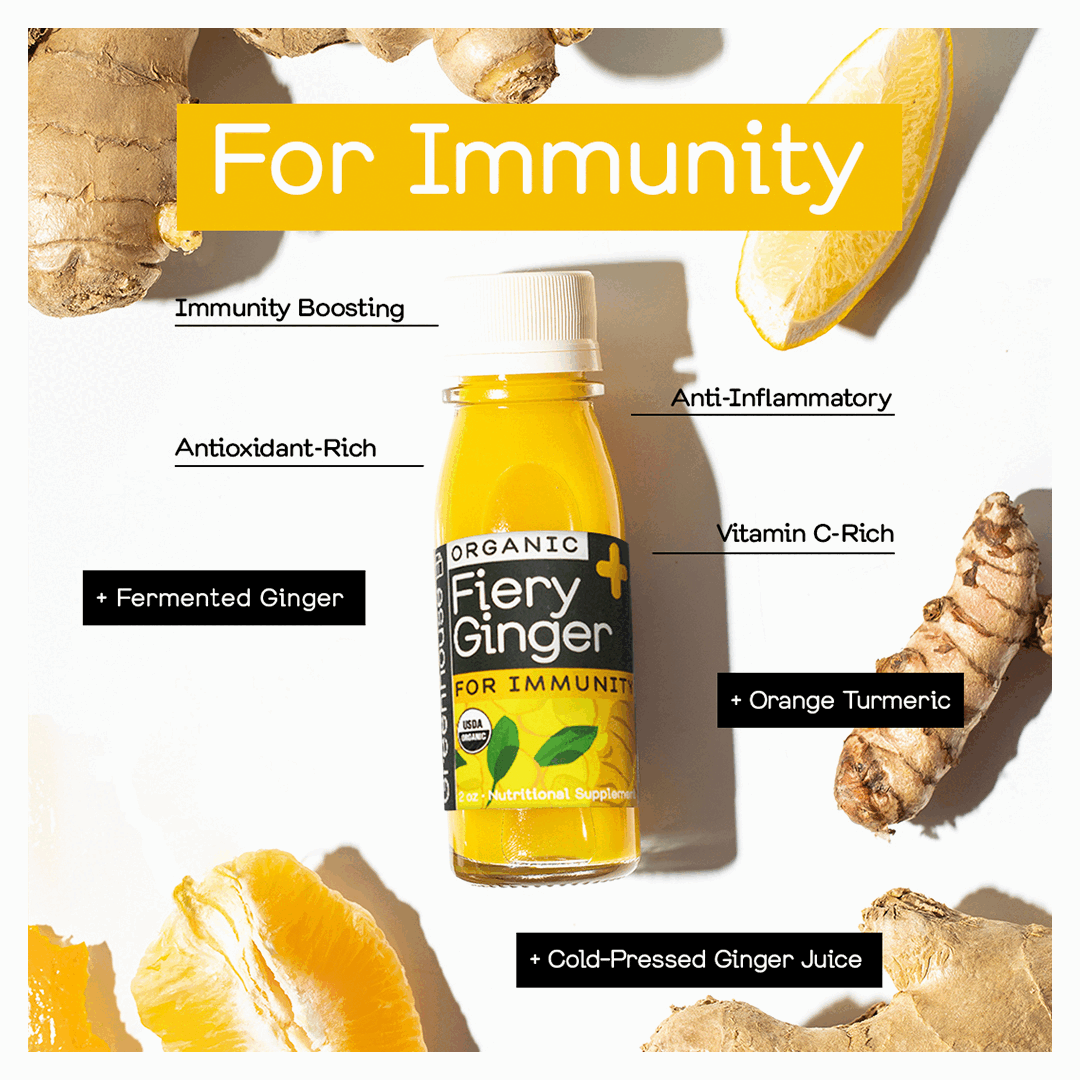 A Moveable Pharmacy
Each Organic Booster in the Variety Pack has a job to do, and with a helping hand (or should that be frond?) from organic functional plant ingredients, it gets its job done. From immunity to energy levels to skin health, each pocket-sized power-up offers proactive and preventative support.
Shop Now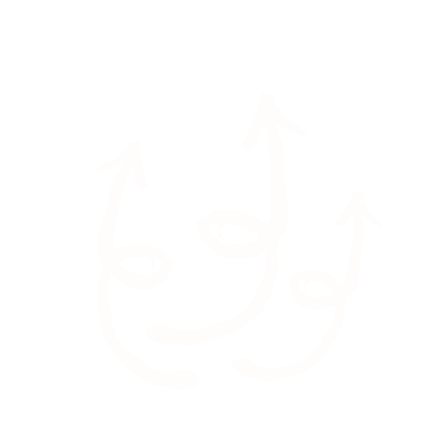 Boost Your Routine
Making small changes to your day-to-day leads to larger changes down the road—and it doesn't get much smaller than 60 mLs. Conveniently pocket-sized for on-the-go nutrition, each Organic Booster is bursting with bioavailable polyphenols from functional plant ingredients, and can be easily incorporated into your routine—wherever you are.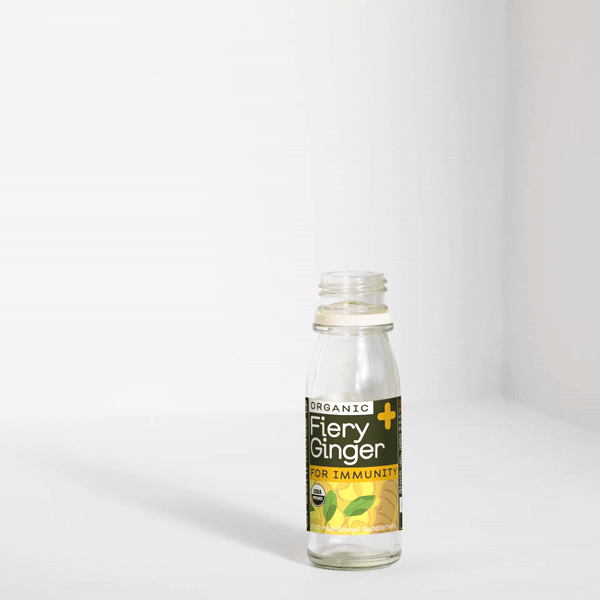 So much plant power, so little space.
Greenhouse's organic Boosters bring you organic plant nutrients in their most bioavailable form, served in pocket-sized glass bottles.
At just 60 mLs each, not a single drop is wasted: every organic plant ingredient brings something to the bottle, delivering the nutrients you need whenever (and wherever) you need them.
Our Glass Is Greener




No Additives,
No Nonsense


Shoot or Dilute
Drink your Booster in one or two gulps direct from the bottle, or dilute it into a hot or cold tonic for a longer-lasting drink.
More Plants, More Often.
More Plants, More Often.
More Plants, More Often.
More Plants, More Often.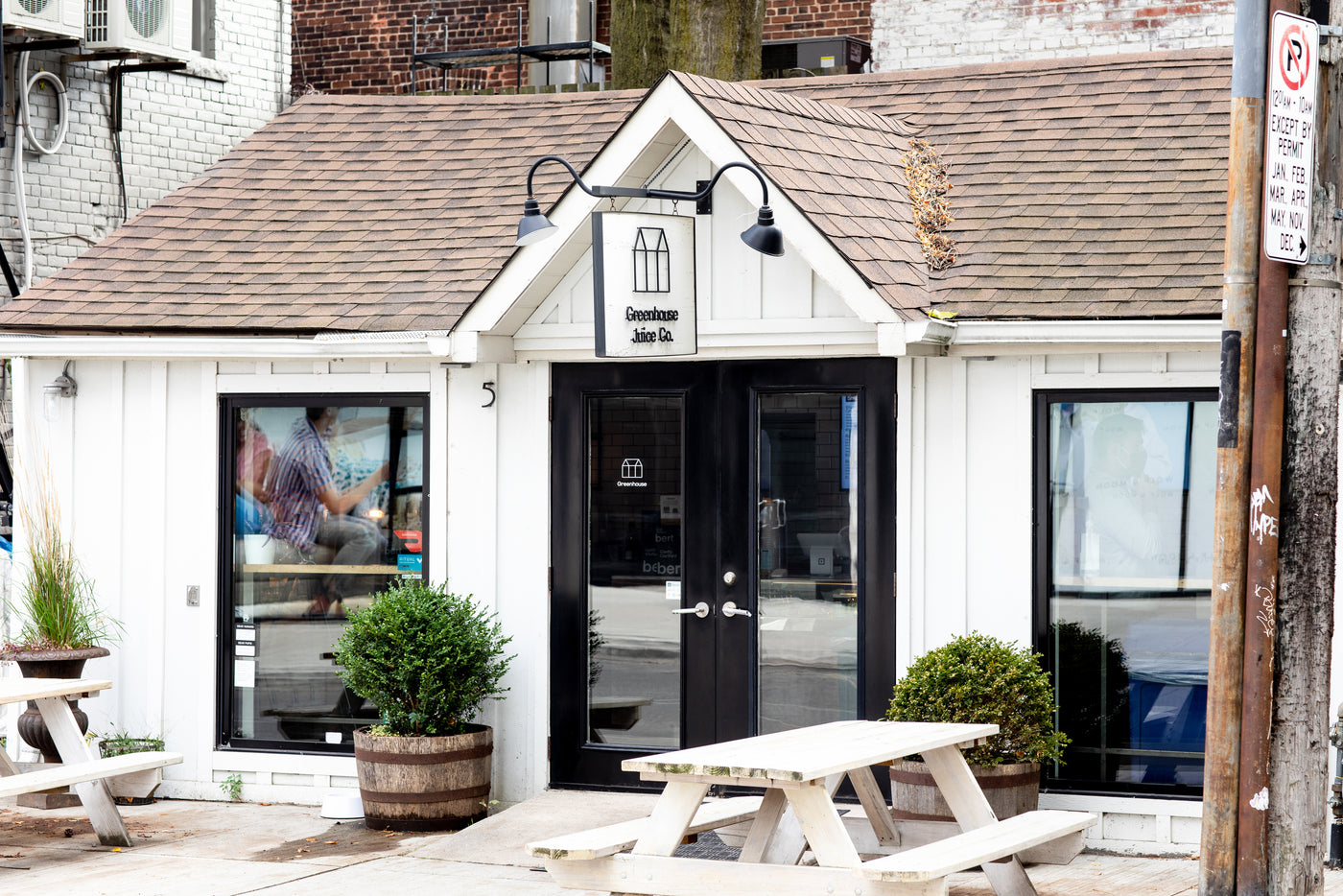 Our Story
We enjoyed our first sip of cold-pressed juice on our travels, and quickly embraced it as a habit. But when we returned home, we couldn't find what we craved: organic juice bottled in glass that balanced flavour with function. So we decided to make our own. Now, seven years, from a small Toronto coach house to a state-of-the art facility, and a whole lot of innovation later, our call for more plants, more often is growing louder and louder each day.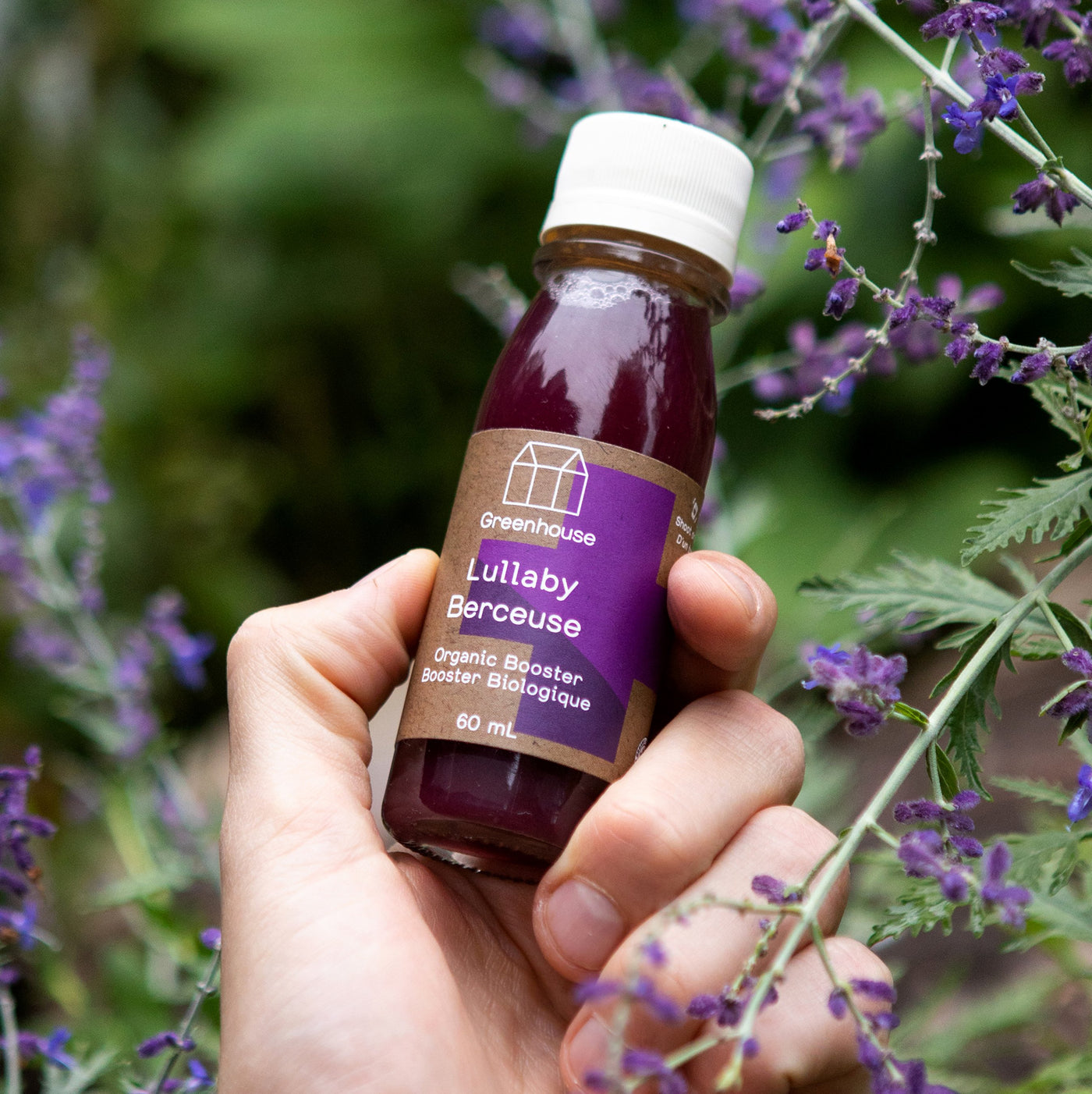 More Plants, More Often
We're on a mission to offer widespread, sustainable access to plant-based nutrition and wellness of the highest quality. We strive to make it simple and delicious to indulge in more plants, more often. Why? Because as far as the future is concerned, the plant kingdom reigns supreme. Placing plants at the centre of the plate (and bowl, glass, etc.) is one of the most powerful levers that we as individuals have on our long-term health and that of our planet.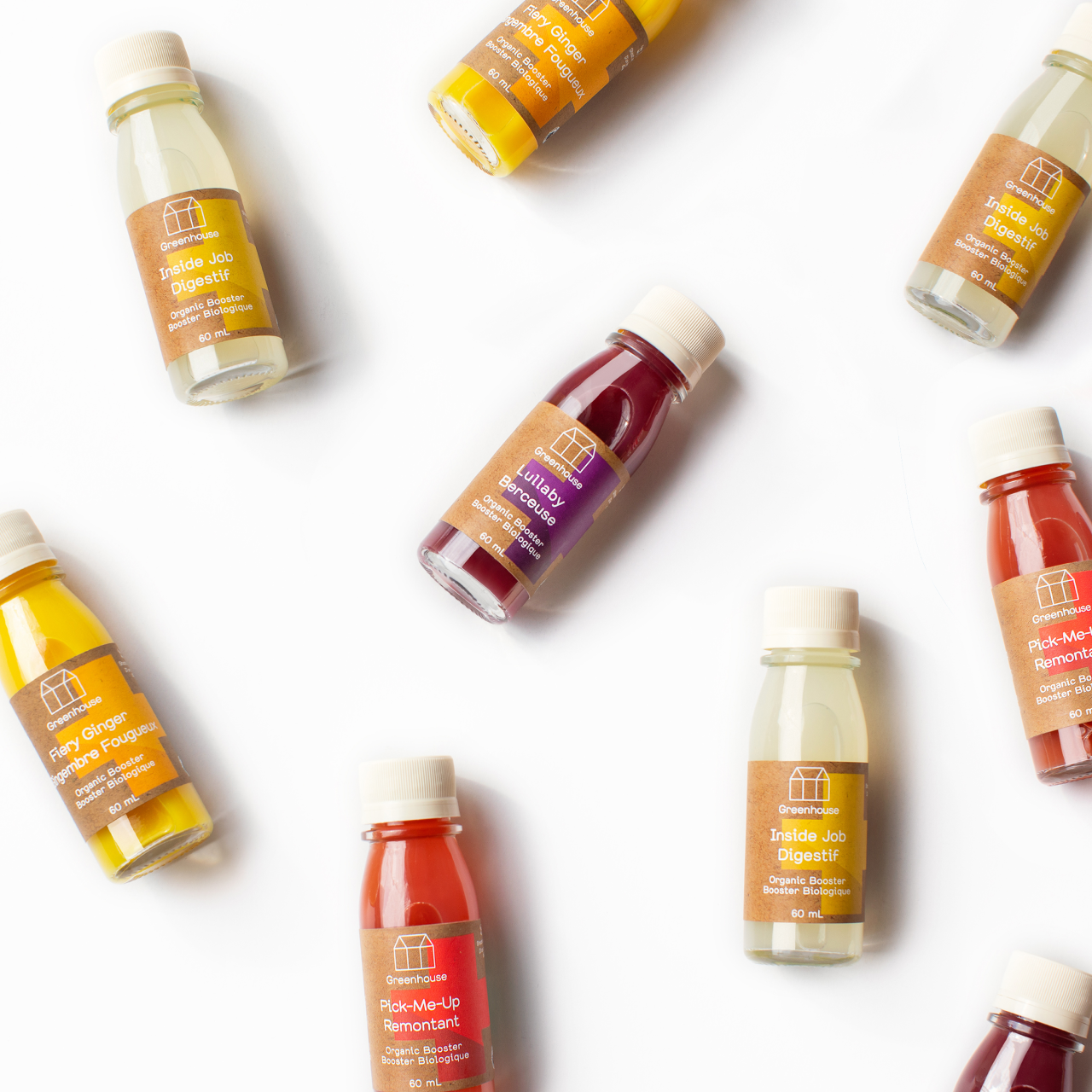 Our Commitments
As a Certified B Corporation, we put people and planet first, making it simple to savour the present, while looking out for a healthy future. From what we use to how we make it, every decision is made to better human health and limit our environmental impact. Our beverages are made from organic ingredients that are non-GMO and grown without chemical fertilizers, pesticides, or herbicides and bottled in reusable, recyclable glass. Thirsty for more?